The Dead Fitzgeralds (Paperback)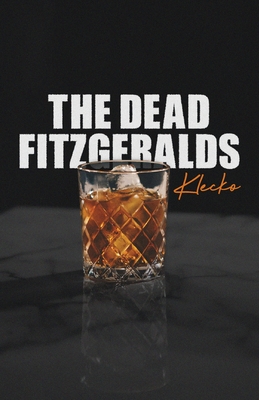 Description
---
The Dead Fitzgeralds is both poetry and memoir; it's a reflection on the literary legacy of St. Paul, set against the story of a Baker and his loving friendship with the Poet Laureate of the city, the "Duchess," who became his writing mentor. Inspired by the life and work of F. Scott Fitzgerald who wrote This Side of Paradise in a Summit Avenue brownstone catty-corner from the mansion where the Baker lives, he is intent on tapping into the power of a "green light" and becoming the writer he has always wanted to be. Before the Duchess slowly faces dementia, she and the Baker become the toast of the literary scene in St. Paul.
Her guidance leads the Baker toward a deeper appreciation for Scott and Zelda Fitzgerald, and for his city. And after the death of the Duchess, which occurs during the pandemic, he fulfills his destiny as a writer in many ways, ultimately traveling to the Fitzgeralds' gravesite in Rockville, Maryland.
Not only does The Dead Fitzgeralds tell a story of deep friendship, loss, literature and a changing city, it also closes with an element of mysticism on the centennial anniversary of Scott and Zelda's Bad Luck Ball in St. Paul and the revelation of Klecko's exclusive Siberian System for tarot.
Does Klecko communicate with Scott Fitzgerald? You'll have to read the book to find out.