The Mystery Feast: Thoughts on Storytelling (Paperback)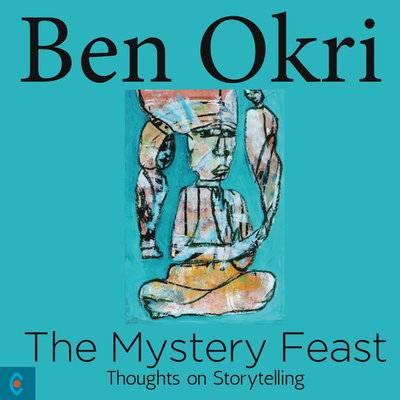 Description
---
"In every moment, we are part of the infinite stories that the universe is telling us and that we are telling the universe."
Packed with ideas and inspiration, The Mystery Feast offers numerous pathways into the magical world of storytelling. Beginning with a poem, "All we do," Booker prize-winning novelist Ben Okri presents his considered thoughts on the purpose and meaning of stories, concluding with a series of condensed "Notes to the modern storyteller." The collection is completed with a "stoku"--a brief tale on the theme.
Based on decades of honing his art, this stimulating booklet gives a glimpse into the mind of a master of contemporary storytelling.